Automatically add Etsy buyers to a preferred OHWO email list to send Transactional Emails about their order.
NOTE: Email addresses are added to your OHWO list after you get a sale. Old sales' email addresses aren't able to be added due to the CAN-SPAM Act.
The term 'Etsy' is a trademark of Etsy, Inc. This application uses the Etsy API but is not endorsed or certified by Etsy, Inc.
It's against Etsy's Terms and also the CAN-SPAM Act & GDPR to email your purchasers promotional or marketing emails without their consent. This integration does not give you permission to send marketing emails to purchasers unless they have chosen to opt in.
Sending transactional emails about the processing of a client's order is acceptable. Examples of transactional emails are:

1. We received your order and have started production.
2. Production has finished and we will be shipping your order shortly.
3. We have shipped your products. Here is your shipment tracking number.
Navigate to Etsy Connect Integration
Click Etsy in left side menu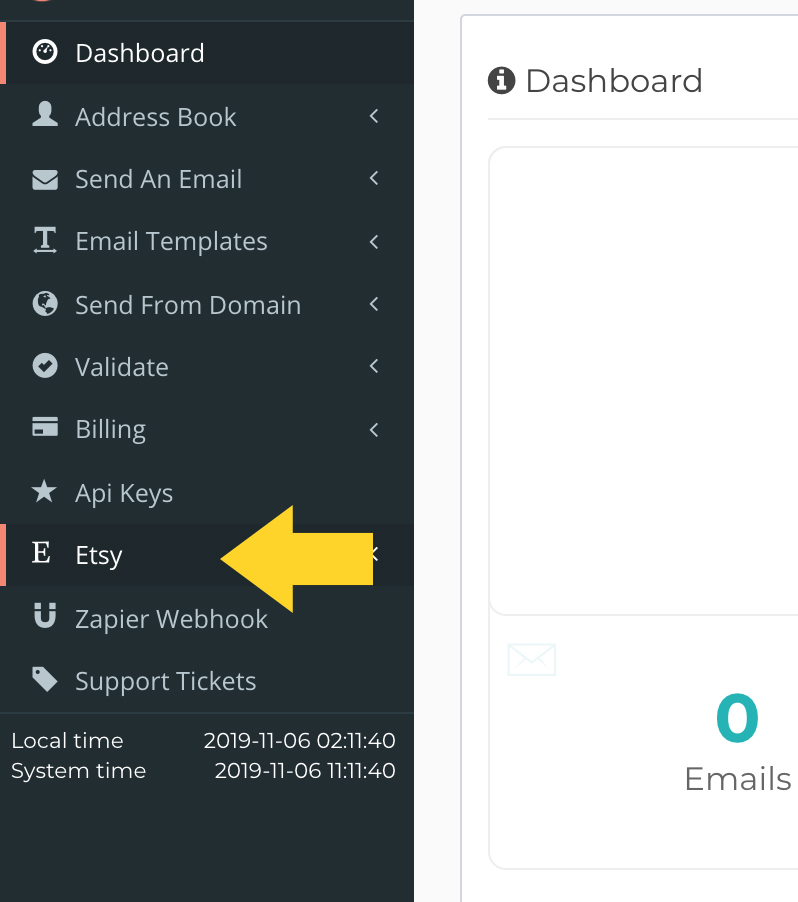 Click Config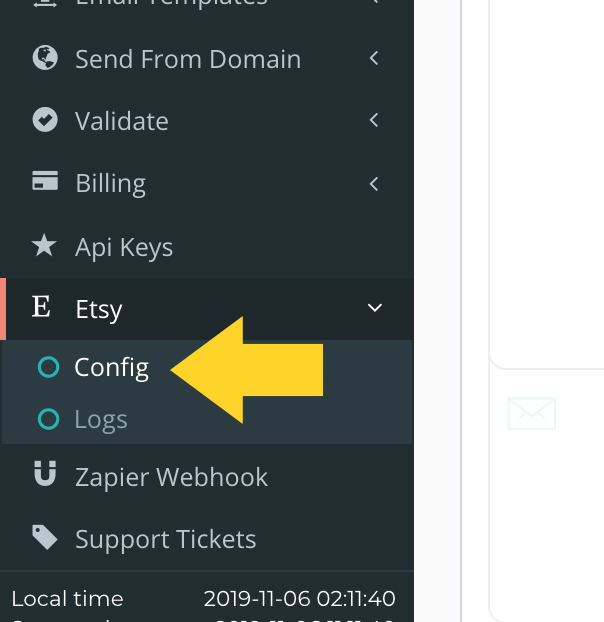 Connect to Your Etsy Shop
Click Authorize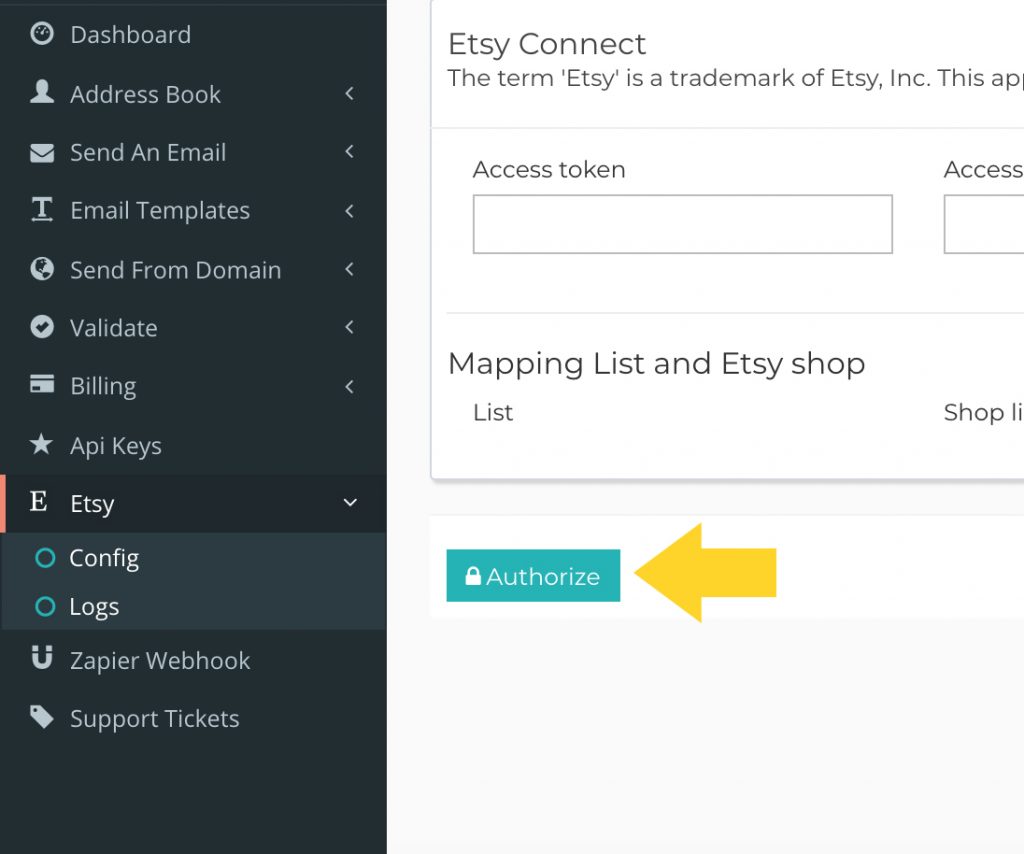 Sign into your Etsy account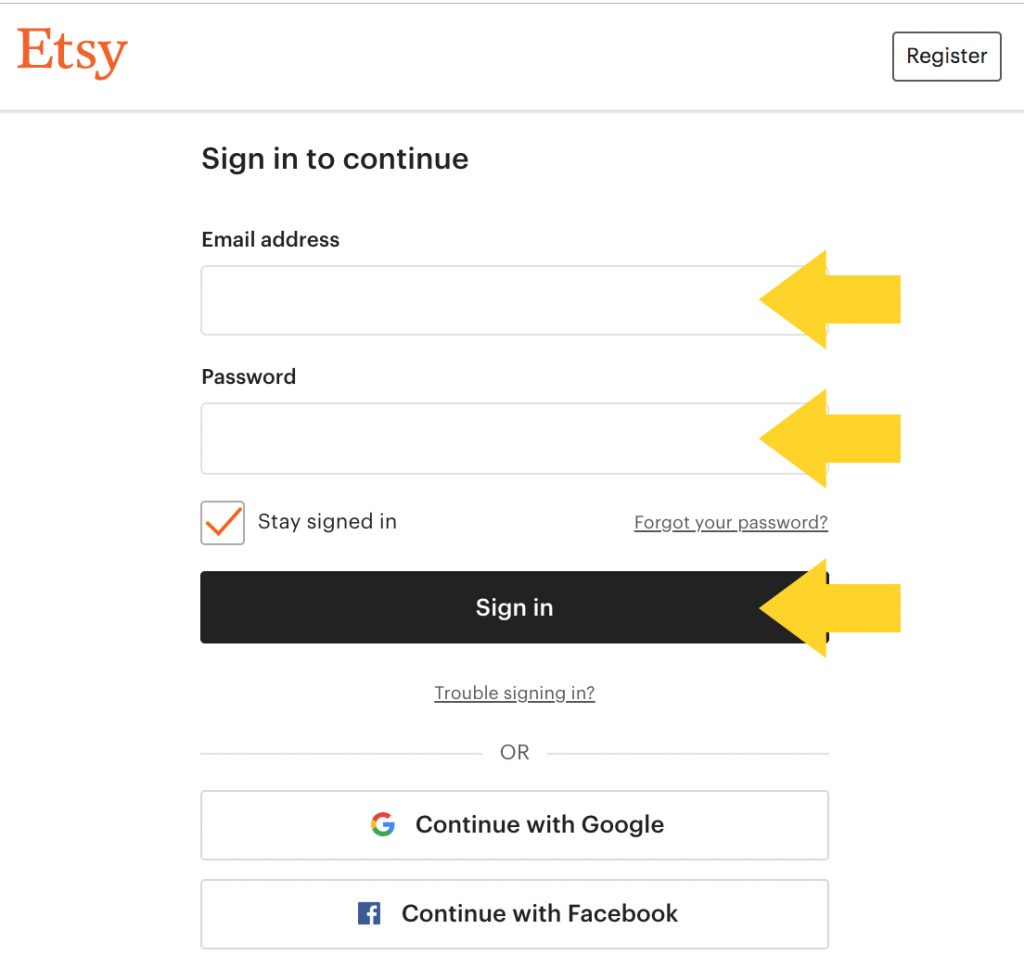 Click Allow Access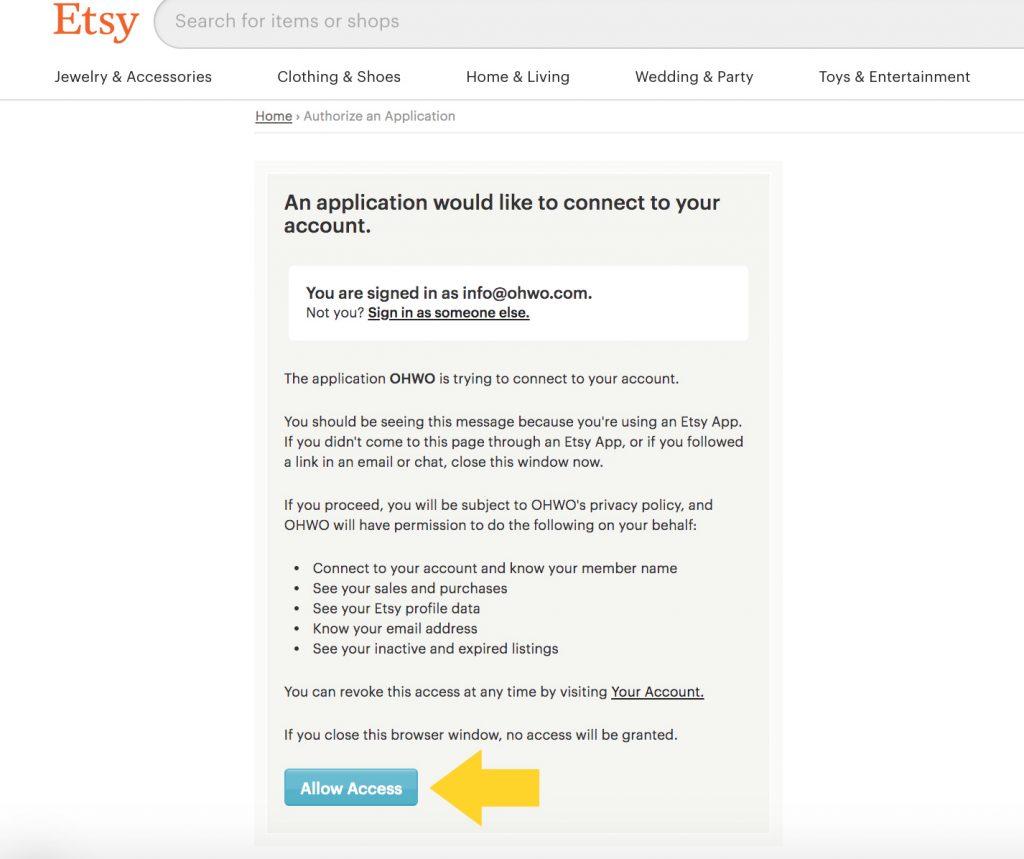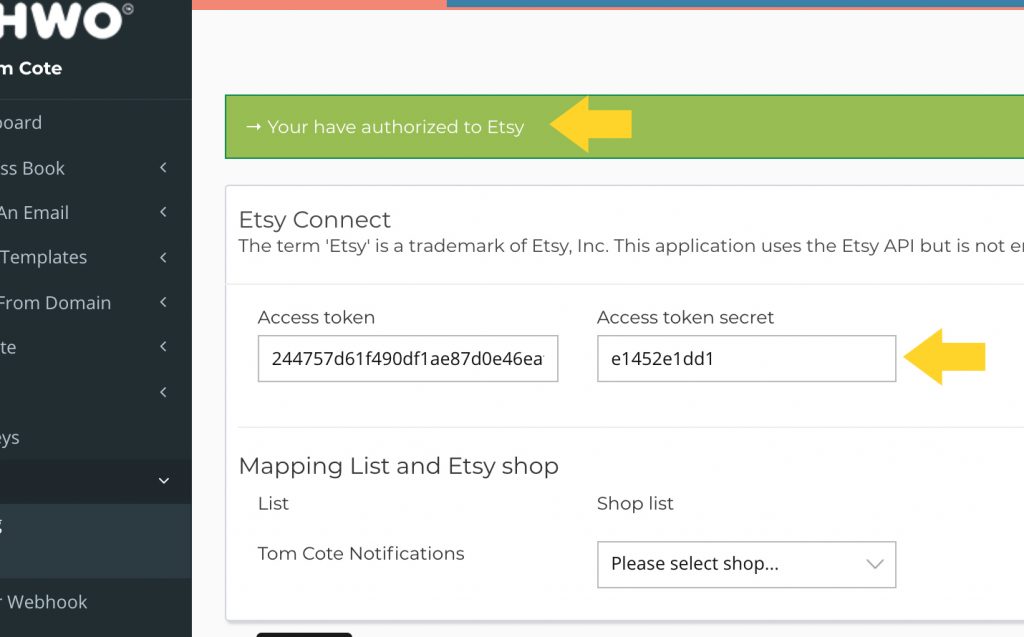 Match Your Shop to Your Preferred Email List
Be sure to add your shop only to lists that don't and/or won't contain marketing material emails. This is against Etsy's Terms and the CAN-SPAM Act & GDPR.
Select your shop from the drop down menu.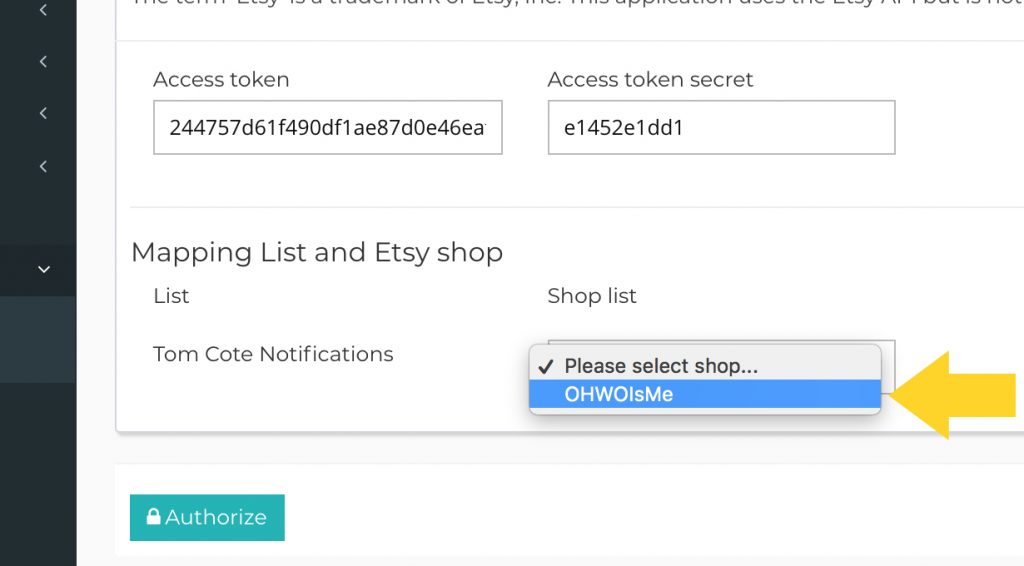 Click to Save changes.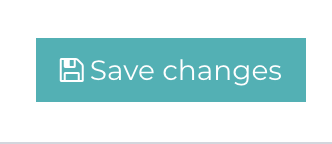 You should now see a green success message.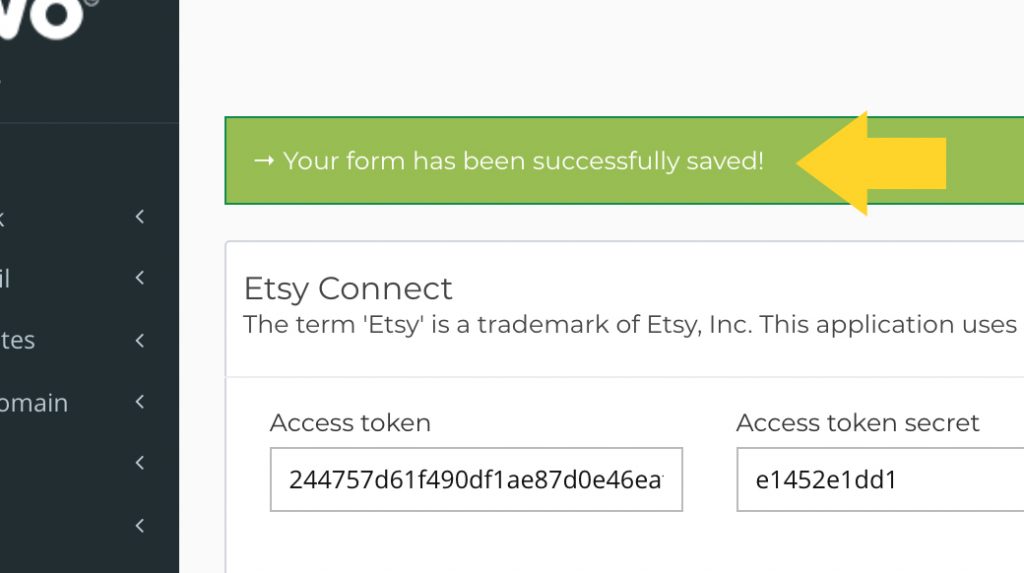 It can take up to an hour for a purchasers email to be added to your list.