You'll need to navigate to the email list that you want to add the email address on, first.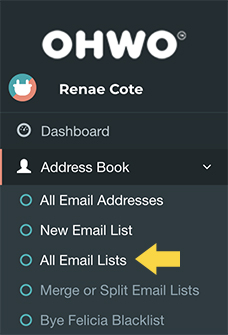 Select Your Preferred Email List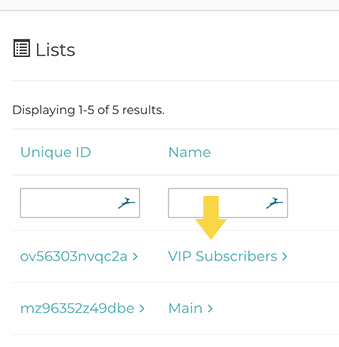 Click Email Addresses Number to View All Email Addresses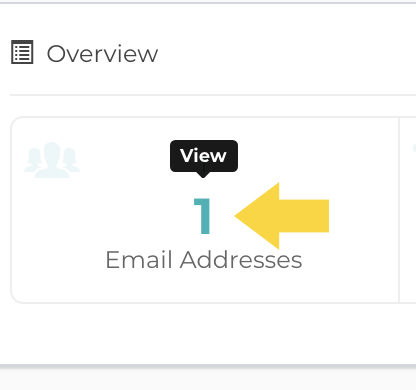 Create New Email Address Subscriber
Click 'Create New'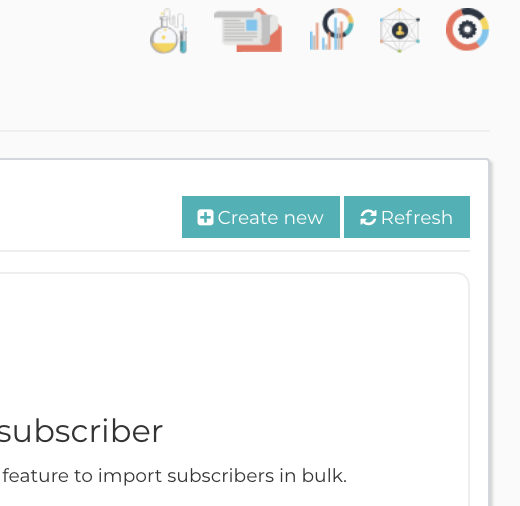 Add Email Address and Other Subscriber Info.
Choose Status 'Confirmed' to make them active to receive emails on your list.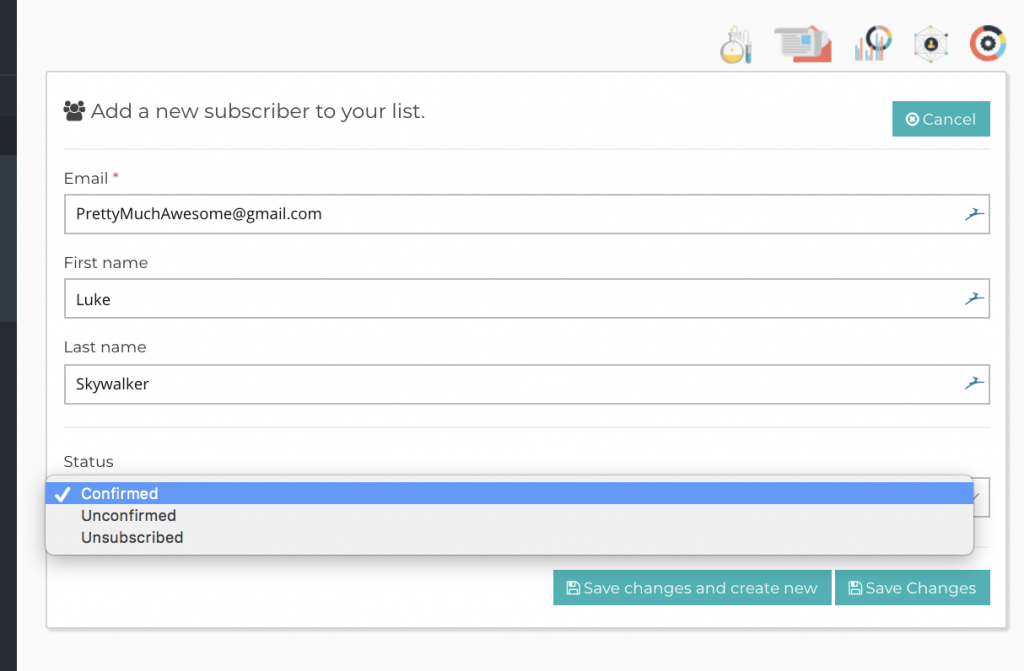 Click Save changes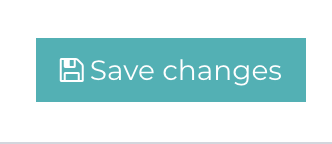 You should see a success message near the top