Select All Email Lists From Address Book Side Menu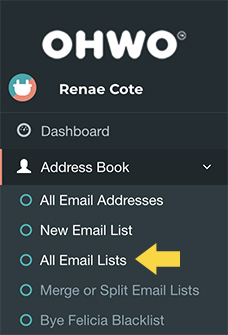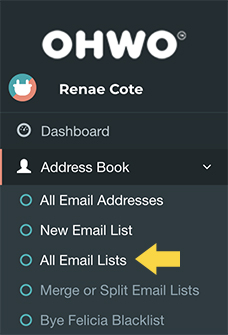 Select The Email List That Should Get Your Welcome Email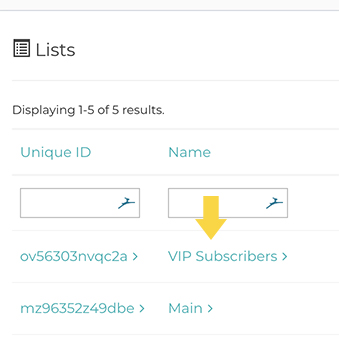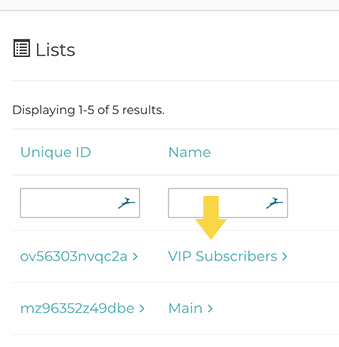 Click Pages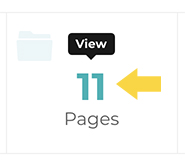 Select Welcome Page From the Upper Right Drop Down Menu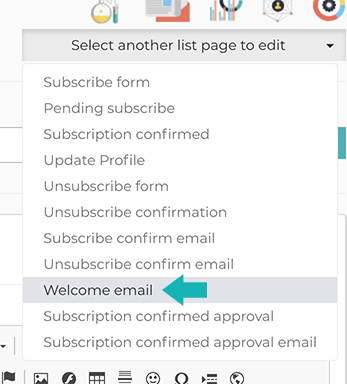 Use the Design Editor To Design Your Welcome Email
Don't forget to click save when you're done editing.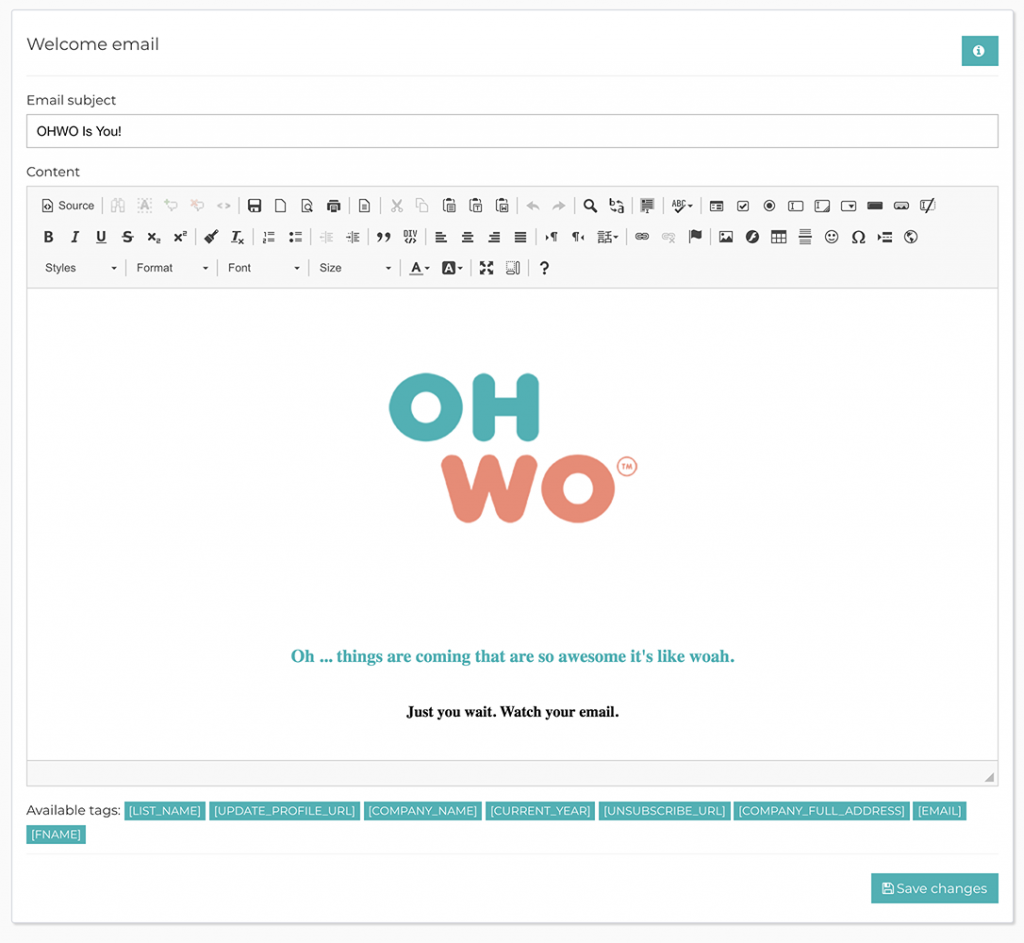 Double check your email list settings to send your welcome email to recipients who sign up for your email list.
Check the Settings of Your Email List to Ensure Welcome Email Delivery
Click Update list from your Quick Links menu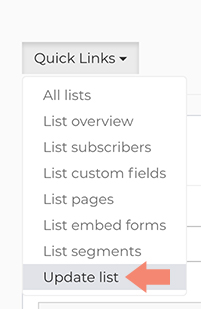 Change Welcome Email field to Yes to ensure delivery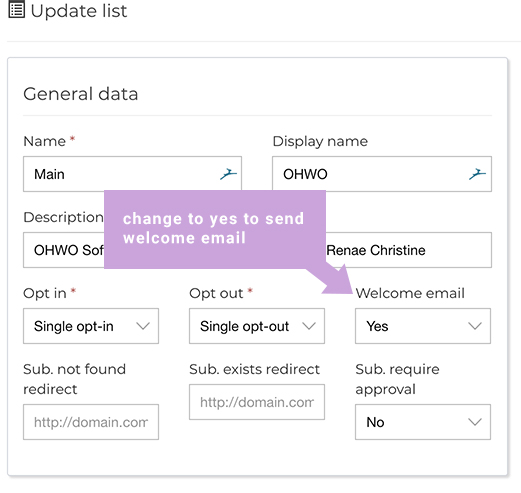 You are now ready to send out your email list link and send your first email. See related articles below.